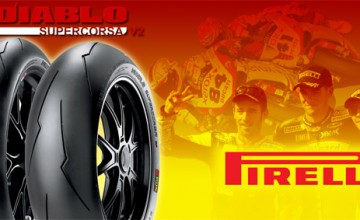 Hi BEARS, Hope all is going well for you in the season so...
More Headlines
ENTERTAINMENT

Dear Members and Guests, You are hereby invited to the BEARS Club AGM /...

RESULTS

2015 National Champions Formula Name Bike Sponsor 1 Phil Cloros Ducati Panigale 1199 Mongrel...

NEWS

Great article about Scott Brown CLICK HERE

NEWS

Follow all the latest news CLICK HERE

INFORMATION

CLICK HERE FOR NEWS ON CASA PARK

EVENT INFORMATION

We have been contacted by the BMW Touring Club of NSW regarding the potential for...

EVENT INFORMATION

Don't miss this years Thunder Rally 30th Oct – 1st Nov Sheba Dams Nundle

NEWS

What a fantastic weekend of racing, a little wet on Saturday but perfect conditions on...

ENTERTAINMENT

Here is the autobiography of four times world champion Hugh Anderson. It is a great...
Facebook
OZ BEARS SPONSORS