Dear Members and Guests,
You are hereby invited to the BEARS Club AGM / Presentations / New Season Celebration starting from 1pm on Saturday the 13th January 2018. These extravaganzas have proved very popular with over 50 guests attending the last few years. Due to a price increase at the previous venue (from $1100 to $1650), we decided to search for another site. We believe that the Station at Pyrmont (not railway station) will prove to be an excellent venue. And at a grand total of $0, meaning this year's AGM has no cover charge.
Our chief event organizer has advised that the Station venue has a large outdoor grassed area with views over Pyrmont Bay. We will also have access to the area inside the venue where we can conduct the AGM and hold the Club Presentations.  There is a copy of the menu over the page. As usual, we want this to be family day.
· There is metered street parking, but a taxi means you can stay longer!

· 1pm – 8 pm, Members, partners, kids and sponsors.

· BYO drinks, ice and plastic containers provided.

· Nibblies available from 1pm

· AGM @ 2 pm – Nominate on the day, members only.

· Trophy Presentations approx. 4.30 pm.

· Tables and chairs provided.

· This year members, partners, children and friends will be charged exactly nuthin'!
This year just send an email to secretary@ozbearsracing.com  or phone (0416576233) confirming your intention to attend by close of mail Wednesday 11th of January and let me how many you are bringing with you. Names required then as we want to know final numbers. A list of attendees will be available through the forum at www.ozbearsracing.com
Hope to see you there,
Rob Comerford #23
Club Secretary
BEARS Australia MCRC
Location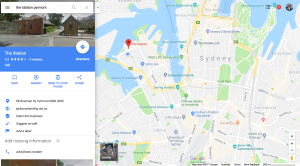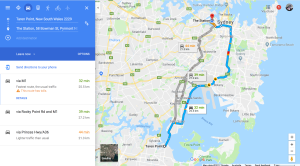 Menu